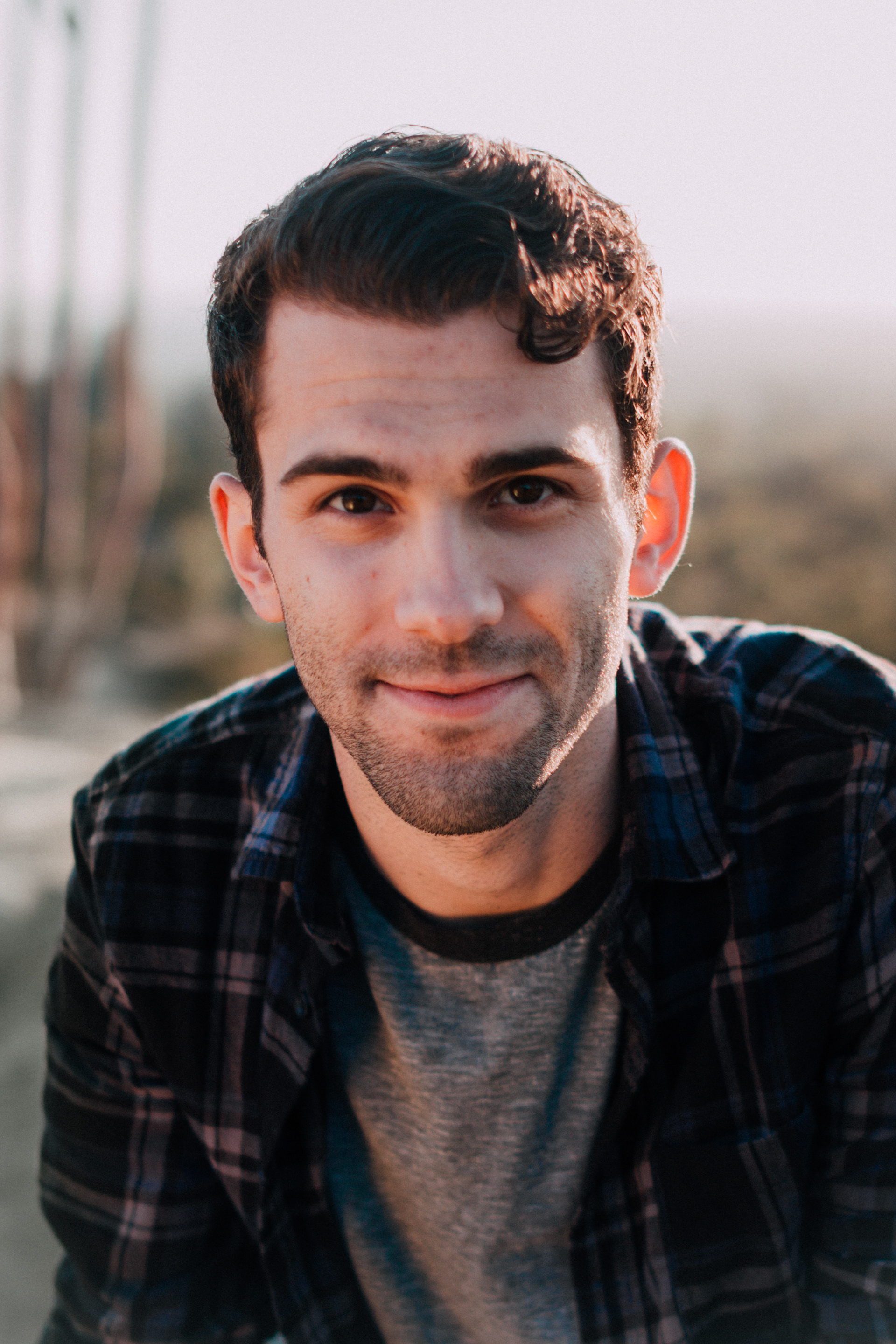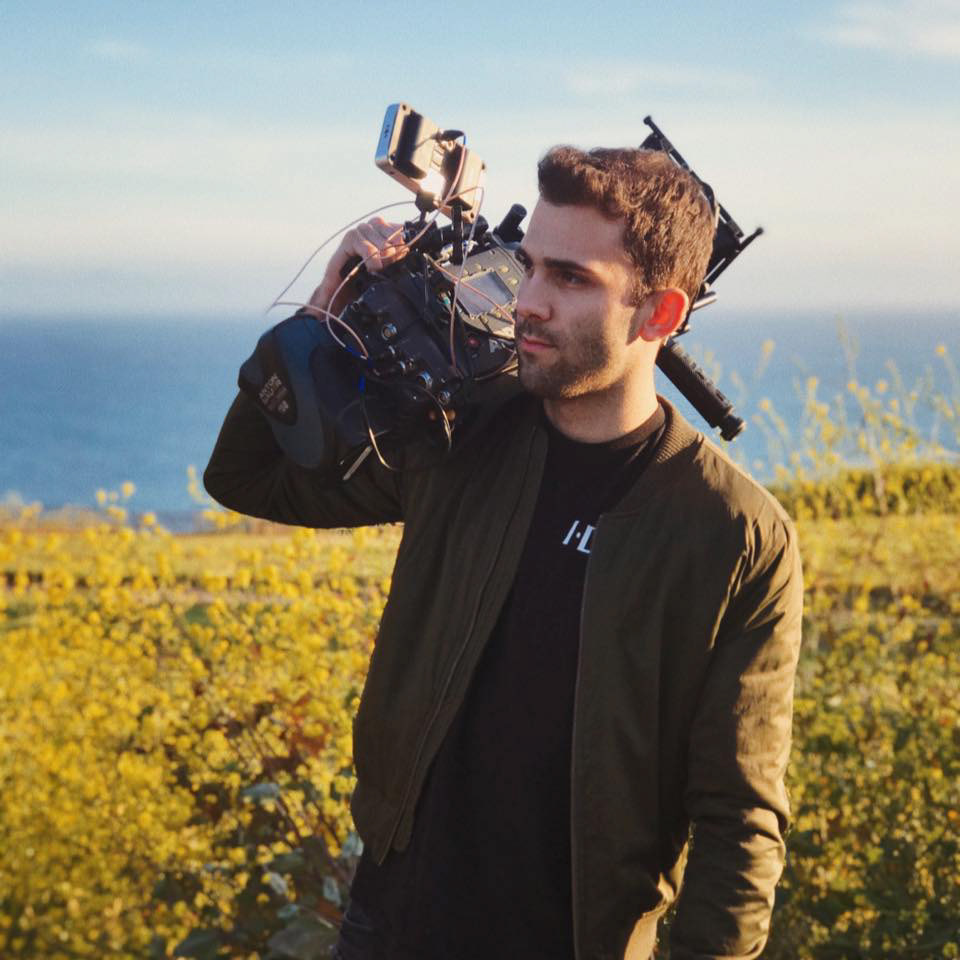 TOWNSEND DICK
|  Biography
James Townsend Dick is a cinematographer and camera assistant with a passion for visual creativity and a knack for technical details. Growing up in a military family,  Townsend was used to constant changes and learned to quickly adapt to any situation – giving him a positive work-ethic and determination which he now brings to the film industry. Townsend graduated high school early at the age of 16, and graduated from Biola University in 2018 with a Bachelor of Arts degree in Cinema & Media Arts.  
Taking
 every opportunity to learn from experience, Townsend has worked on a multitude of projects, from short films to commercial work, music videos, and feature films. Townsend understands the impact that visual media can have and brings a personal commitment to every project. His recent work includes cinematography of several short films — "Mort." which has received great commendation, and "Sunsprite," which is currently on the festival circuit — as well as working as a camera assistant on music videos like Tori Kelly's "Hiding Place" series and feature films such as the action-crime drama "Last Three Days," and faith-based drama "Pastor's Kid." 
Technically astute, creatively energized, and passionately driven, Townsend Dick strives for nothing less than perfection, taking cautious care with every frame. When Townsend isn't at his home in Texas fishing or shooting guns, he loves to travel the globe, tinker with electronics, and hone his photography skills.